This listing has ended.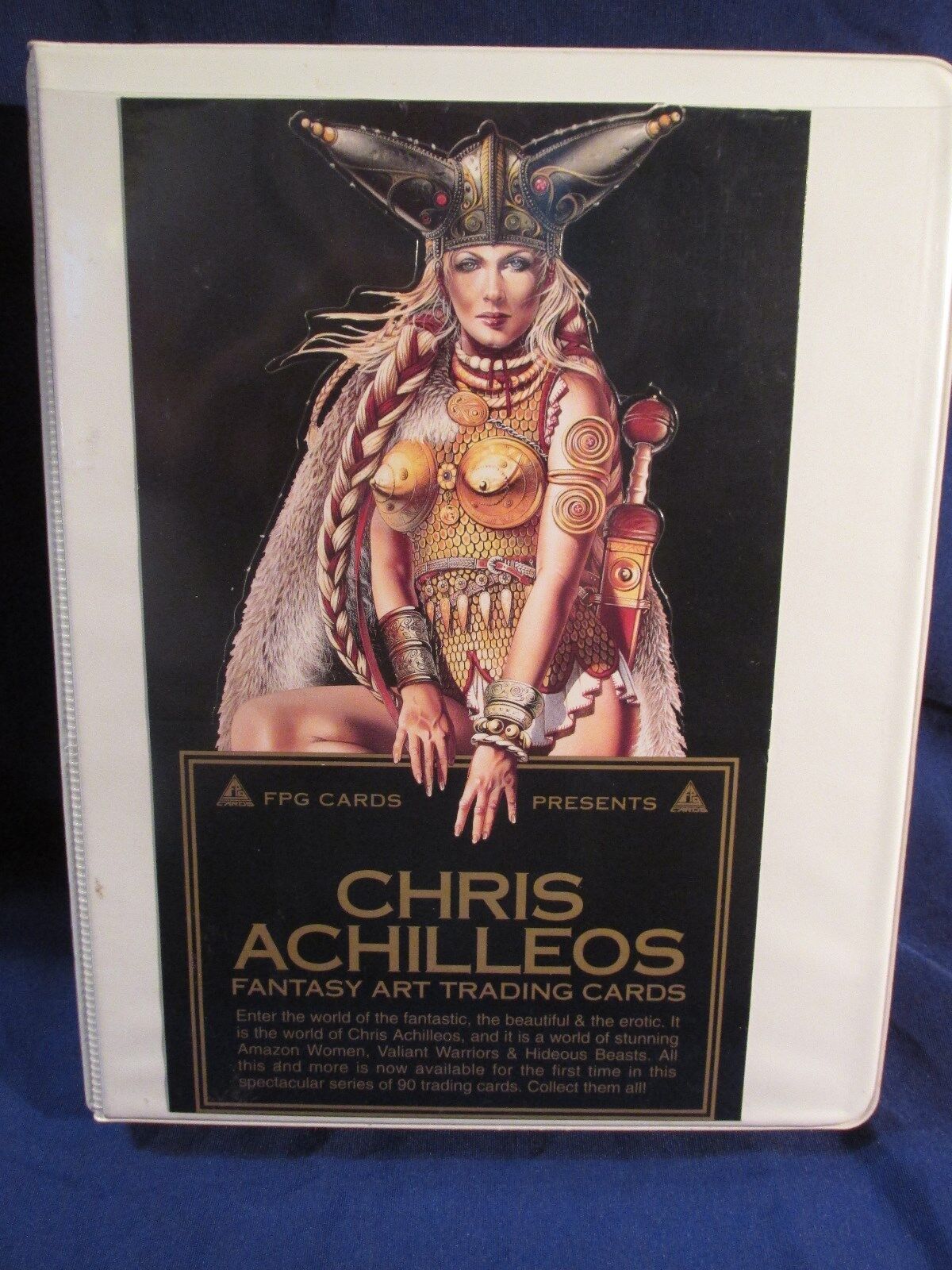 Similar items you may be interested in
Collectibles > Non-Sport Trading Cards > Trading Card Singles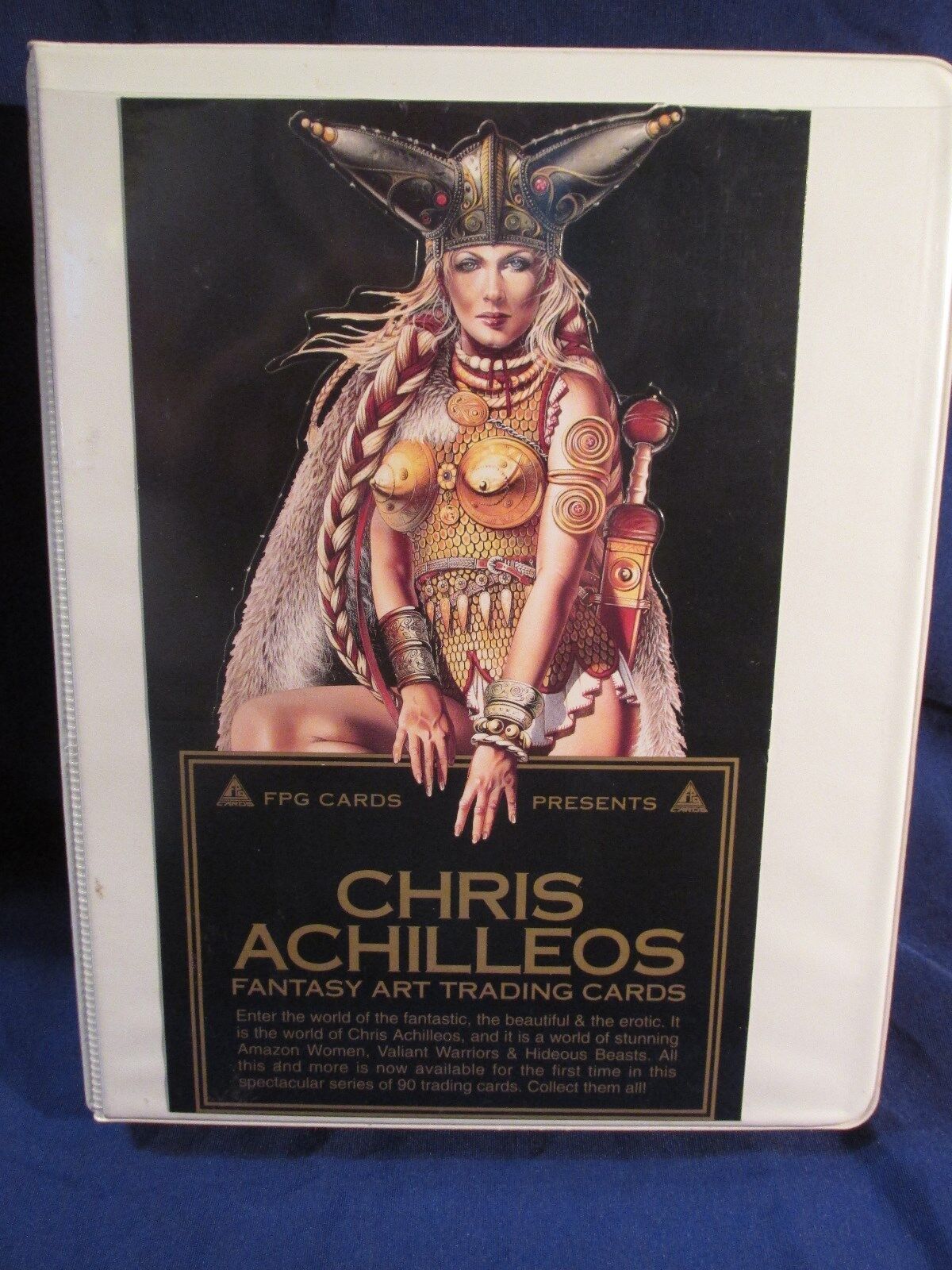 Similar items you may be interested in
Description
FOR SALE IS ONE: ACHILLEOS CHRIS SER#1 & 2 (180 cards) Both 90 card sets.

Mounted in (45) 4-pocket pages placed in a ½ Size (1 1/2 "x 9") 3-ring binder.

The binder cover consists of a Box Top.

A side panel from the box that makes a nice bookend to be seen from your bookcase & back cover consists of a wrapper from each set.

All the cards are right out of the pack condition and all Pages are new.

This is an F.P.G. Product.

If you would like the card set/s but not the book & pages, let me know.

This item will ship in a box with cardboard insert or other protective measures.WE COMBINE Photos and descriptions are accurate what you see & read, is what you get.No stock/stolen photos or descriptions.We use EBAY GLOBAL PROGRAM for international orders.