Bidding has ended on this item.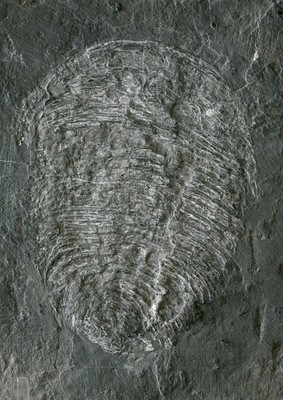 Similar items you may be interested in
Collectibles > Rocks, Fossils & Minerals > Fossils > Arthropods > Trilobites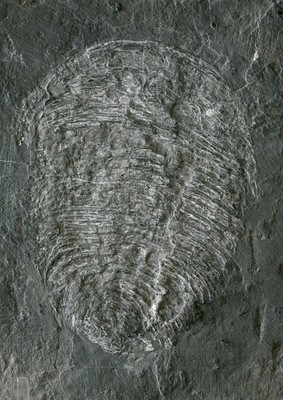 Similar items you may be interested in
Description
Here is the RARE Ordovician Trilobites Asaphopsoides fossil Xiangxiia yongshunensis 永順湘西蟲 Early Ordovician Yinchufu Series Formation, Yongshun, Hunan Province, China Specimen size: 19cm(L) X 14cm(W) *** All fossils are delivered without registered, hence, if you want to have a checking number for the delivery condition, pls add USD$ 2.00 in the shipping fee or ask me to make an amendment the invoice, otherwise, it is assumed that you do not require the registered post and no checking numder is available for you. *** Moreover, it is generally assumed that once tyou place your gid and even win the item, you are agreed with my regulations.

You have to oblige the responsibility. *** All fossils selling here are Authentic. *** I offer international shipping, welcome to place your bid.

Combined shipping is available, buyers won more than one items will automatically receive combined packaging.

I would like to count the minimum shipping fee, no additional handling charge is needed.

I only charge the exact delivery fee, and will pack the parcel as light and safe as possible. *** Unless specially requested by buyer, all the items will normally be posted by air-mail through the Hong Kong Post. *** If the item is sold out over USD$100.00, it is strongly advised to adopt registered-mail, only plus USD$2.00 to the delivery fee, otherwise, no tacking is offered. *** If the winner want to continue placing bid in the next round, Please drop a message to notify me. *** For any enquiry, please send me a message via ebay.

Thank you for your attention.