Bidding has ended on this item.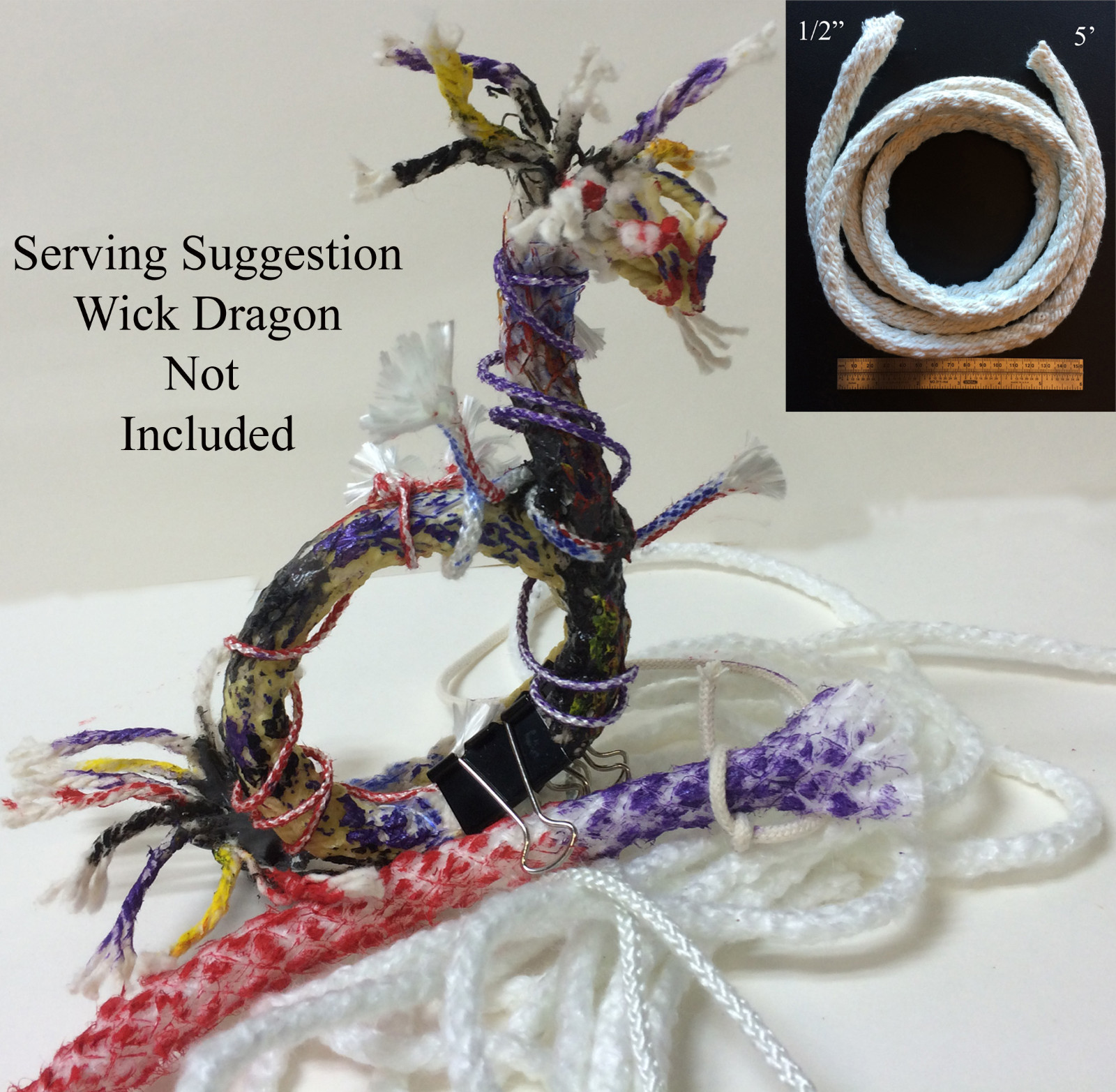 Similar items you may be interested in
Collectibles > Lamps, Lighting > Lamps > Non-Electric > Oil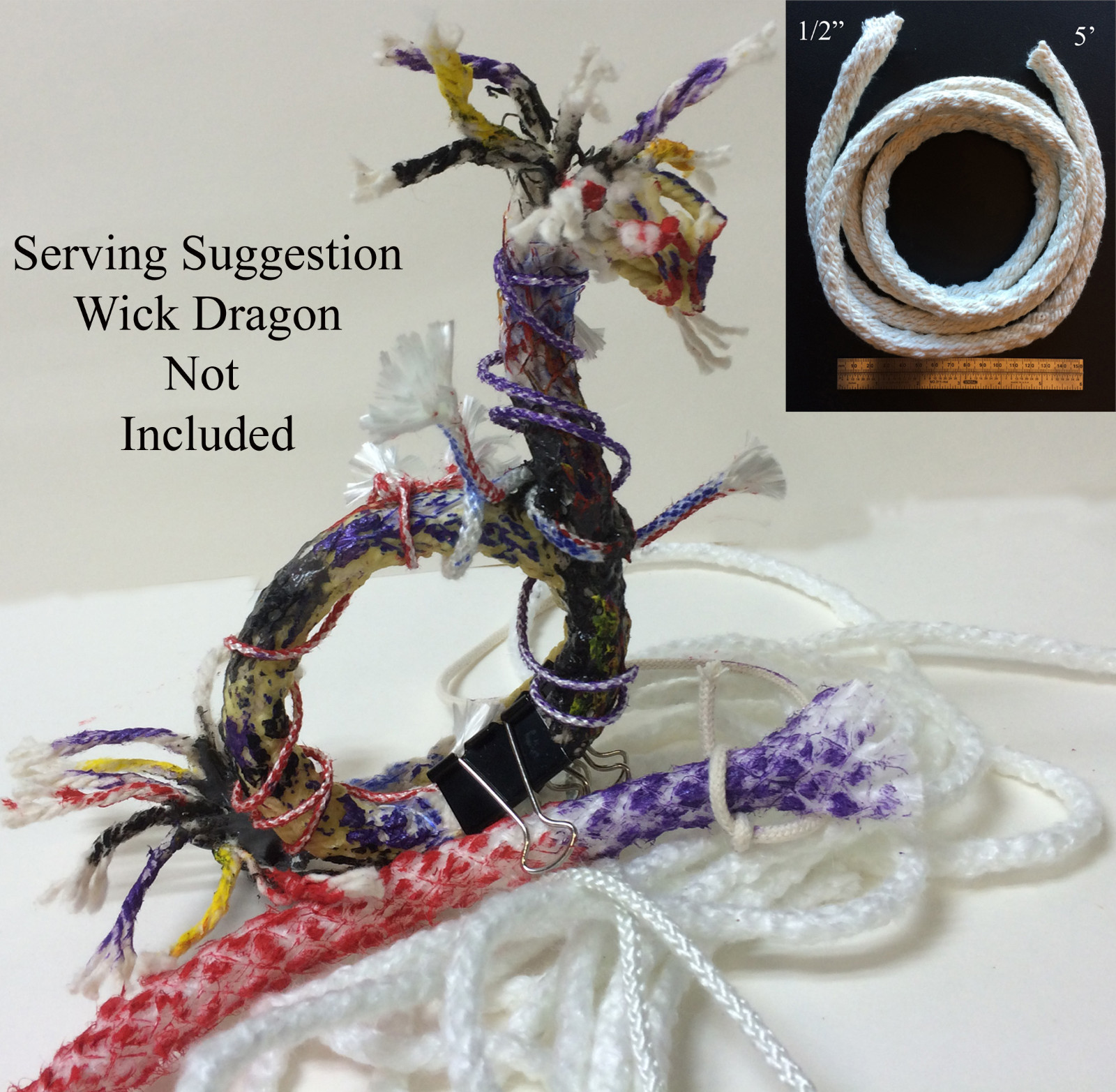 Similar items you may be interested in
Description
High quality 1/2" (approximate) round cotton wick 5 long.

Use these wicks for everything from outdoor patio torches to custom designer oil lamps.

These high quality wicks are Made In The USA and sold by US seller.

Sold by the 5 foot piece.

Thank you for looking, Here is the story of why I am here selling on eBay.

I have been working for over twenty years as an office assistant.

I have several times tried to rise to positions well above that role and been frustrated.

I do the work, it's just when you ask for the money for the work that problems arise.

My grandfather always told me it's not a promotion unless you get a raise as well.

After well over a hundred sent resumes and a few interviews I found that leaving would be a substantial pay cut and involve a substantial commute.

I have two young children and the close proximity of work to home allows me to help with the children in the morning and in the afternoon.

My wife works very hard and for her to also be the sole child transporter would be too much.

So a strategic decision was made to stay in the position and suck it up.

I always try to be positive and make the most out of any situation.

So I am putting that effort which is lost at my day job into selling on eBay.

I will endeavor to offer a high quality product at the best price.

I hope to make your decision to buy from me very easy in that way.

My personal goal is to make just a few dollars a sale, but make those sales often.

I intend to put that money toward paying off our two bedroom condo earlier than the loan end date.

I have a dream to be free of any debt.

I have very strong feelings about our modern debt system and the number of hours people are required to work just to service the interest on their debts.

Thank you for looking.

My mission is to help you purchase high quality goods at a reasonable price.

Thank you.

The Fine Print: Not suitable for pets or young children seller takes no responsibility and by your purchase, you agree to indemnify, defend and hold harmless if used and misused in this manner! By purchasing this item you agree to indemnify, defend and hold seller harmless for any injury, burns or other damage suffered from use or misuse of this cotton wick.

Using cotton wicks in lamps can be very dangerous.

By purchasing this wick you indemnify, defend, and hold seller harmless from any injuries or damage as a result of taking my harmless cotton string soaking it in oil and setting it on fire.

Fire is very dangerous.

Never leave a lamp unattended.

Never leave a lamp around a pet or child.

Never operate a lamp without proper ventilation and several fire extinguishers rated for your fuel source.

Please be careful and always us good common sense around fire and combustibles.